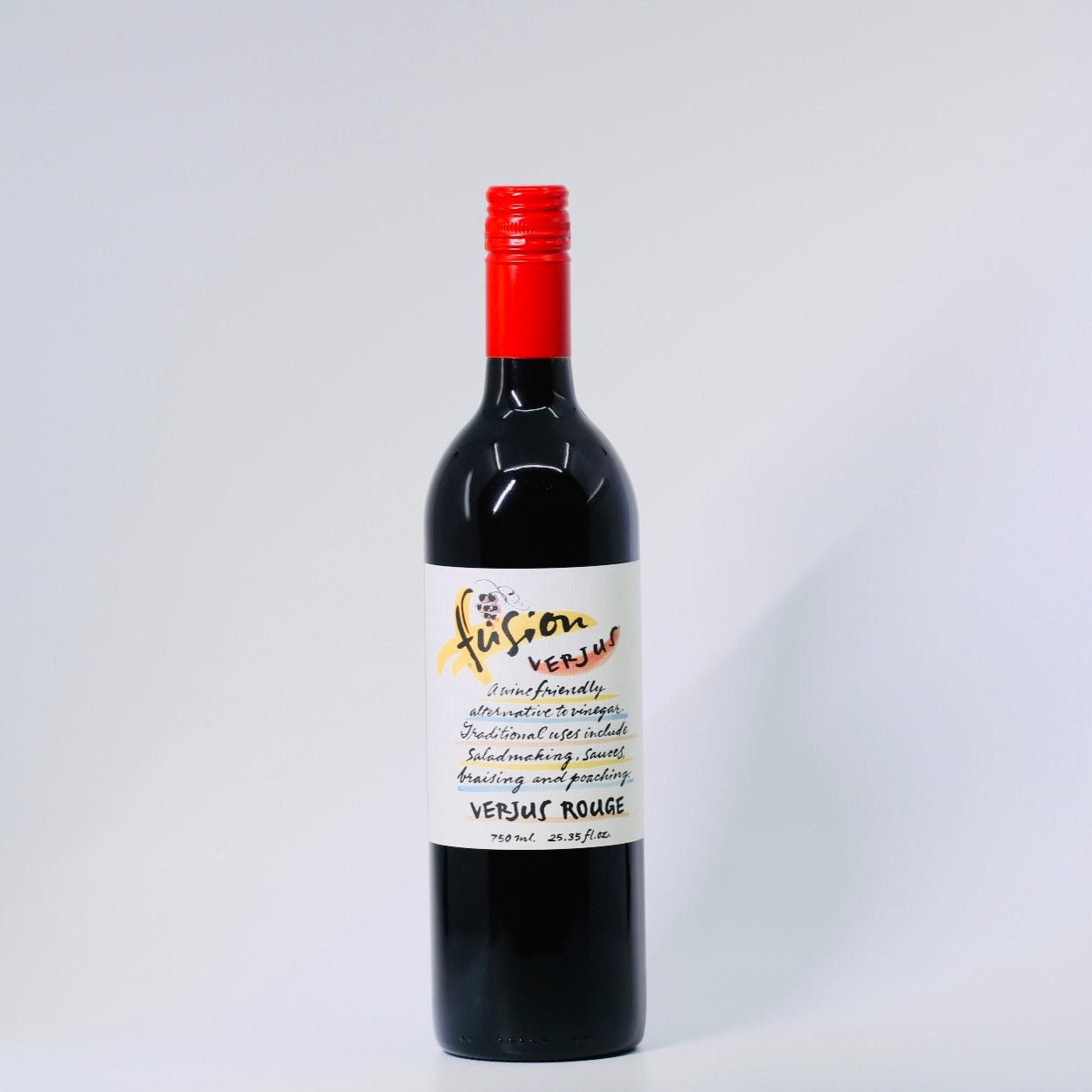 Fusion Verjus - Verjus Rouge - 25.35 fl oz
Verjus Rouge (Red Grape Juice) Verjus (pronounced vair-ZHOO) is the tart, fresh juice of unripe wine grapes. It is a culinary ingredient indigenous to the world's wine producing regions.

Origin: USA

Serving Suggestions: Used in sauce making, for poaching fish and meat, and to dress lettuces, vegetables and fruit.


Fusion Verjus - Verjus Rouge - 25.35 fl oz