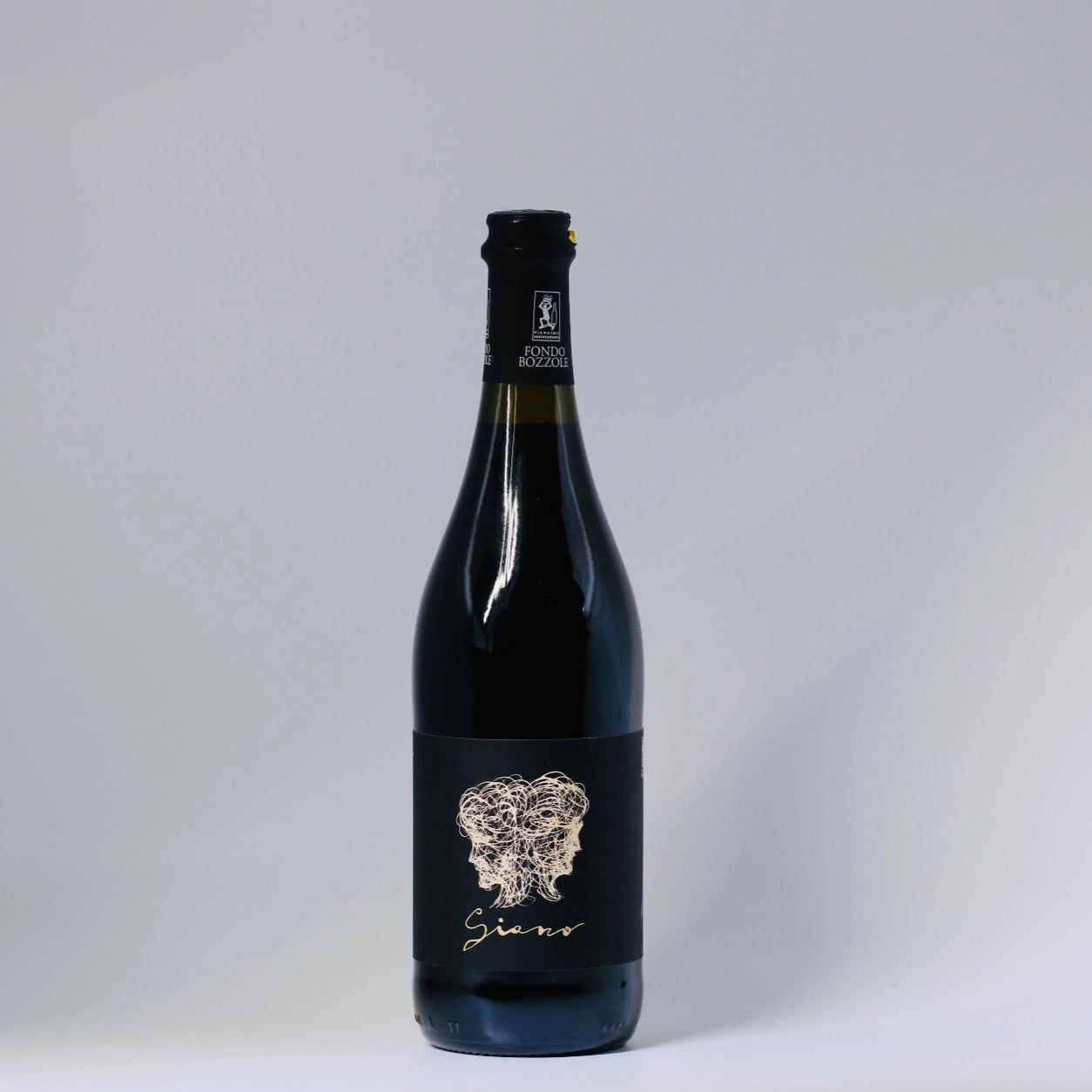 Fondo Bozzole - Lambrusco Mantovano Giano 2020 - 750 ml 12%
Organic, classic Lambrusco from Italy's Emilia-Romagna region.  Great with cheese and meat charcuterie and vegetrian plates as well.
This Lambrusco, dry, from Salamino grapes, has a beautiful bright ruby ​​red with beautiful purple reflections.
Intense and fine aromas of macerated red fruit, in particular black cherry and even spicy.
Fondo Bozzole - Lambrusco Mantovano Giano 2020 - 750 ml 12%