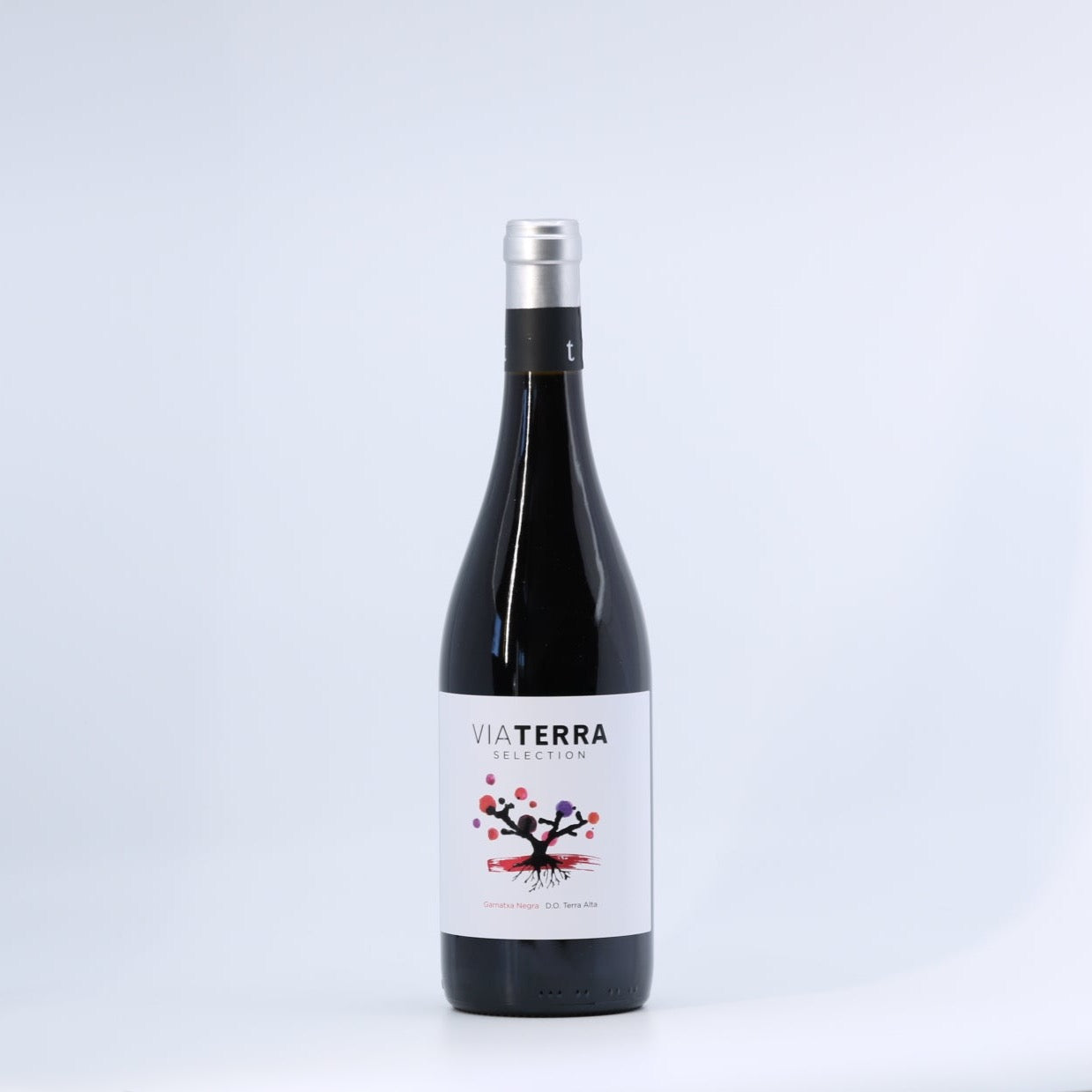 Edetaria Via Terra Garnacha Negre - 750 ml - 14 %
This Wine is made from Garnacha tinta from our vineyards located in la Plana de Gandesa, in well drained soil terraces with low yields. Once in the cellar, we combine two different wine making processes. A first one, with a cold maceration of grapes, to obtain all of Grenache fruitiness; and a second one more traditional, with riper grapes to achieve a more complex structure to the whole. Aged in 300 litre French oak barrels for 6 months.

Tasting
Intense red, with violet hues. Tastes friendly with soft tannins, with outstanding red fruit and a spicy finish.
Edetaria Via Terra Garnacha Negre - 750 ml - 14 %