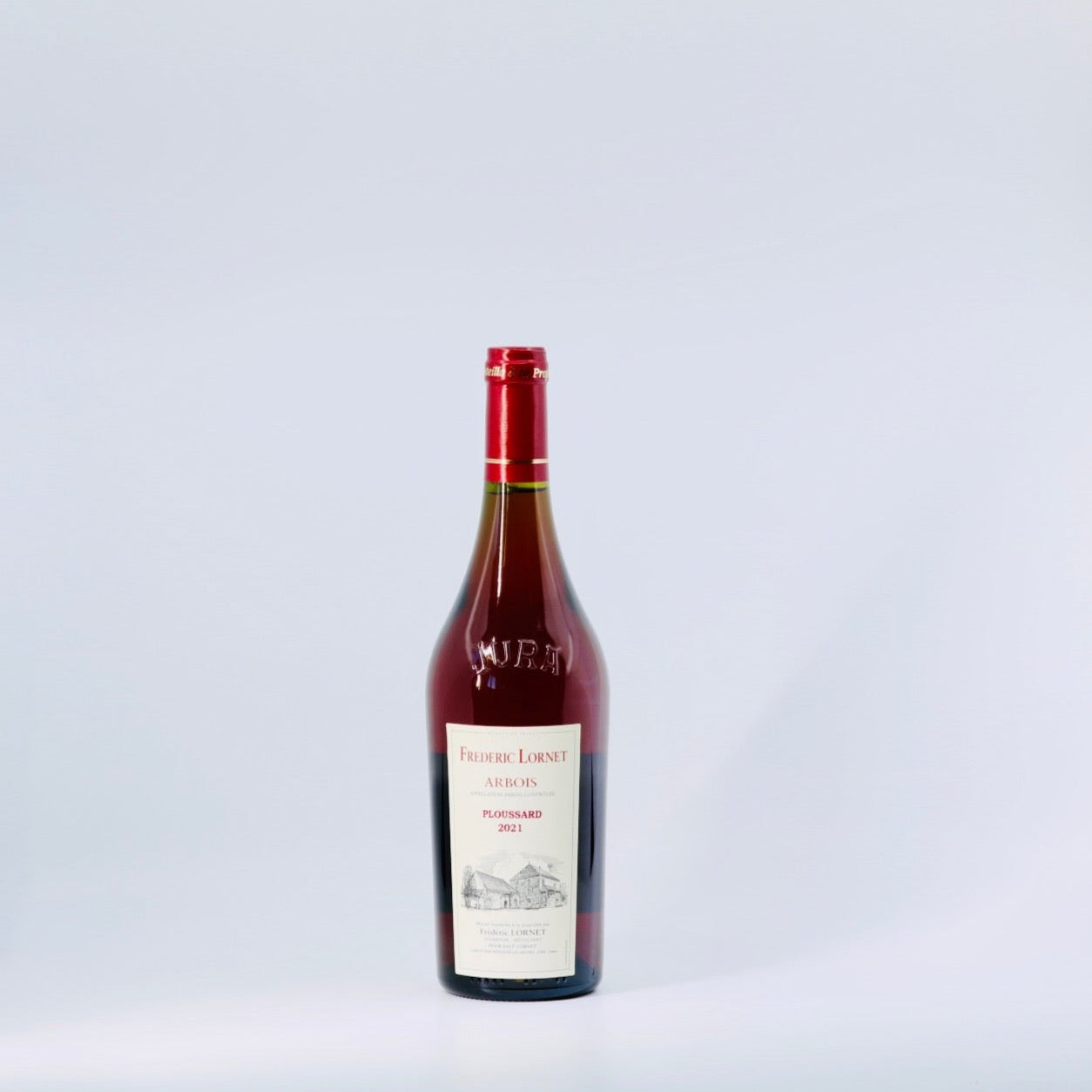 Frederic Lornet - Arbois Ploussard 2021 - 750 ml 12.5%
Our Arbois Ploussard comes from our Monteiller plot.
After fermenting in stainless steel tanks, the grapes are pressed and aged in oak casks for 9 to 12 months.

This fruity wine can be served throughout a meal. It perfectly accompanies the smoked charcuterie of Haut Jura and Haut Doubs.

Frederic Lornet - Arbois Ploussard 2021 - 750 ml 12.5%