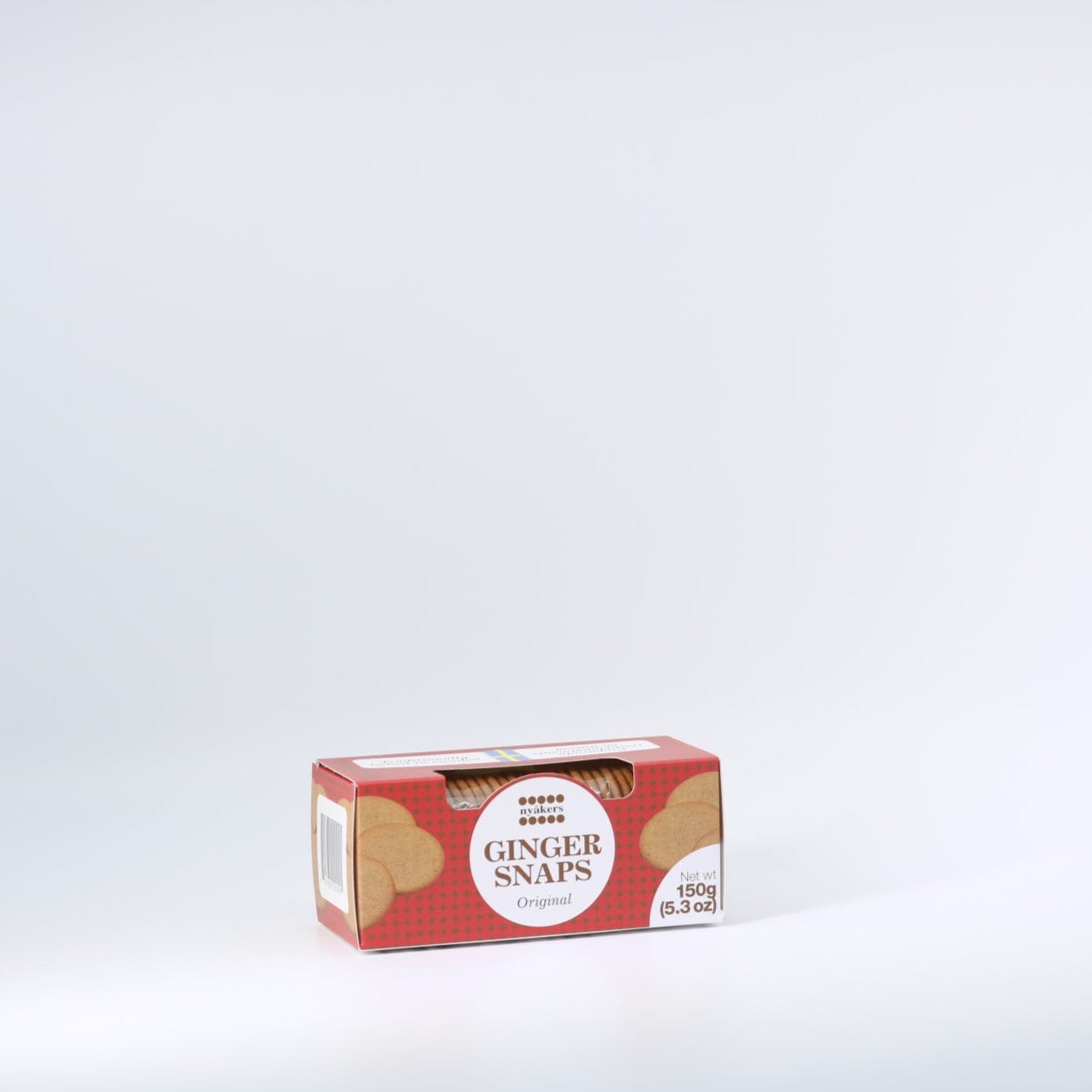 Nyakers - Original Gingersnaps - 5.3 oz
Nyåker's classic round gingerbread in a new design. The spices are well balanced and the cookies have a nice crispness. Now palm-free

Ingredients: Wheat flour, sugar, vegetable oil (shea, coconut, rapeseed), syrup, baking powder (E500), carnation, cinnamon, ginger, salt, natural aroma. Important: The product composition can be changed. Therefore, always read the list of ingredients on the package.


Nyakers - Original Gingersnaps - 5.3 oz