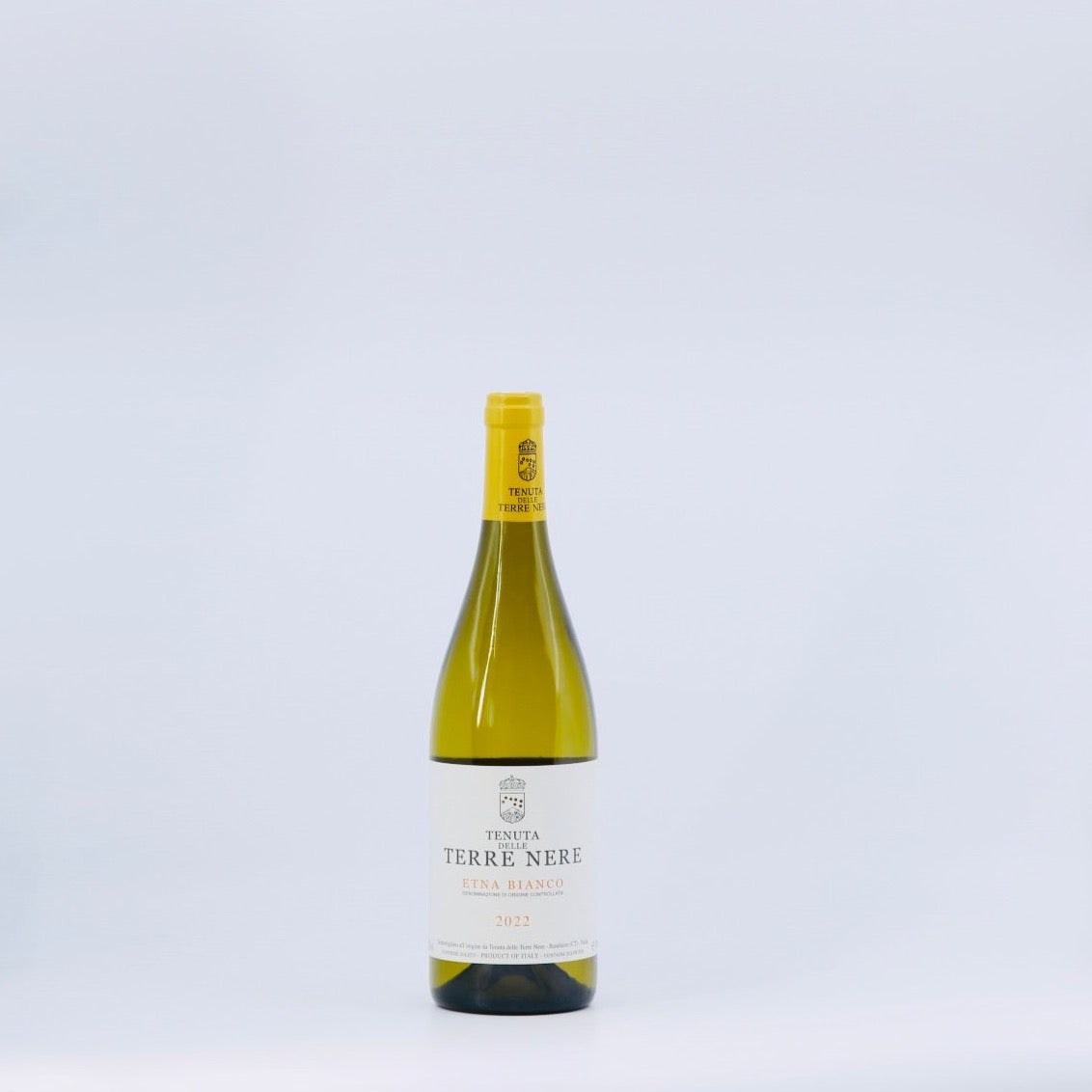 Tenuta delle Terre Nere - Etna Bianco 2022- 750 ml 12.5%
Etna Bianco DOC
"The first time I produced this wine was in 2005. In practice, I wanted to remove the white grapes that, in the old vineyards, it was customary to plant in small quantities intersad with red, to make my Etna Rosso by myself Nerello. The white grapes were a collection of native vines: Carricante, Catarratto, Inzolia, Grecanico and Minnella. And from the assembly of these grapes, with a predominance of Carricante, my Etna Bianco was born" Marco de Grazia
And it's still like that. All from old vineyards. And somehow it works. A perfect, delicious wine. With the spontaneous grace of a dancer, he never loses his briltance and pace. Subtlely drinkable, as it ages, the nobility of its terroir emerges decisively. And grace becomes thoughtful and deep, but always graceful, never redundant. With fish, chicken, rabbit. With ham and melon, salami and figs. With fish first courses, risotto. It has great versatility and ease of drinking.
Tenuta delle Terre Nere - Etna Bianco 2022- 750 ml 12.5%